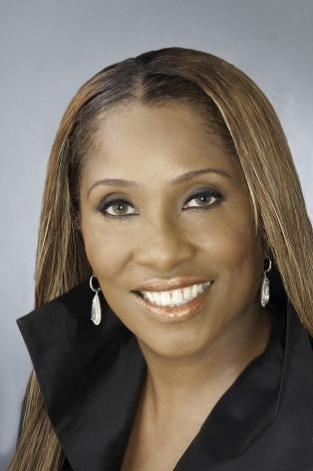 Rev. Dr. Renee F. Washington Gardner
and the Memorial family
invite you to join us for
Sunday Worship at 8am and 11am

There's always something good
going on at Memorial:
Join us in Bible Study each Tuesday, 12noon and 7pm.
Call our Wednesday prayer line at 6am, 12noon and 9pm. Call 418-408-5050. The caller ID is 575-5597.
We had a grand time celebrating Pastor Renee's 10th Pastoral Anniversary.
Come back soon for a photographic recap.
We celebrate the Birth of Christ during this Christmas season
and look forward to his Second Coming
and begin preparations to celebrate our
80th Church Anniversary in 2015.
There is always something good happening at Memorial.
Wednesday, December 17
WOW (Women of Worship)
holds its annual Christmas fellowship.
All women are invited to bring a dish and enjoy an evening of sharing.
Friday, December 19
Madea Comes to Memorial
as the Pastor's Aide Ministry shows
"A Madea Christmas" at 7:30pm.
Sunday, December 21
is our Christmas pageant and song service.
Wednesday, December 31
WatchNight service begins at 10pm.