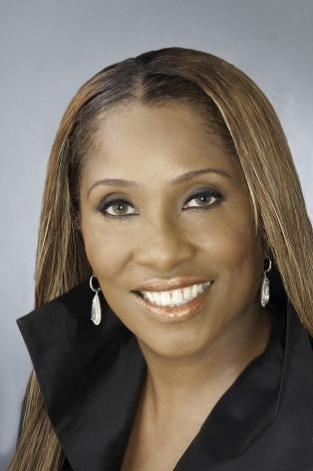 Rev. Dr. Renee F. Washington Gardner
and the Memorial family
invite you to join us for
Sunday Worship at 8am and 11am

There's always something good
going on at Memorial:
Join us in Bible Study each Tuesday, 12noon and 7pm.
Call our Wednesday prayer line at 6am, 12noon and 9pm. Call 418-408-5050. The caller ID is 575-5597.
We had a grand time celebrating Pastor Renee's 10th Pastoral Anniversary.
Come back soon for a photographic recap.
In November, we welcome you to
OUR 79TH CHURCH ANNIVERSARY CELEBRATION
Sunday, November 16
Rev. Patrick Young, Pastor of the First Baptist Church of East Elmhurst
is our guest preacher at 11am
THE 13TH ANNUAL YOUTH EXPLOSION
Friday, November 21 at 6pm
COMMUNITY OUTREACH PROGRAM
Saturday, November 22 at 10am
Memorial once again partners with Paw Prints of Harlem
for a community feeding program.
OUR ANNUAL THANKSGIVING FELLOWSHIP
Thursday, November 27 at 10am
We host this year's celebration with East Ward Missionary Baptist Church,
First Sharon Baptist Church and Mt. Neboh Baptist Church
as our guests.
Rev. Dr. Sean P. Gardner, Sr., is the preacher
DIACONATE HOLIDAY BAZAAR
Saturday, December 6, 2014
Vendors are invited to register today.
Click here for more information.
On Saturday, November 8, Min. Caura Washington and Bro. Robert Livingston III
became Mr. & Mrs.
We wish them God's richest blessings!