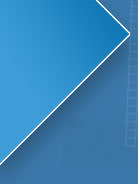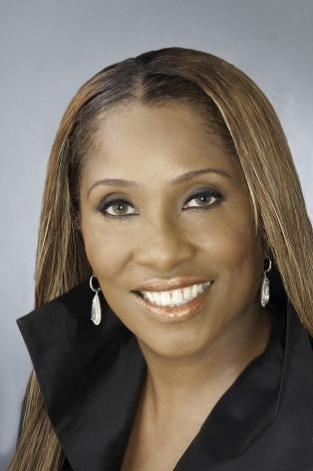 Rev. Dr. Renee F. Washington Gardner
and the Memorial family
invite you to join us for
Sunday Worship at 8am and 11am

There's always something good
going on at Memorial:
Join us in Bible Study each Tuesday, 12noon and 7pm.
Call our Wednesday prayer line at 6am, 12noon and 9pm. Call 418-408-5050. The caller ID is 575-5597.
JULY IS FELLOWSHIP MONTH
Our annual day at FDR Park is Saturday, July 19.
Our fellowship with one another in the Lord
leads up to our Summer Revival,
Sunday, August 3 through
Wednesday, August 6
with
Bishop Liston Page, II.