Pastor Renee and the Memorial family
invite you to join us in worship Sundays at 10am.
There is always something good happening at Memorial.
Friday, March 9 is Our One Night Youth Revival
Sunday, March 11 Children & Youth Day
Friday, March 16 is the launch meeting of our Singles Ministry
Saturday, March 17 is our Praise Dance Ministry Anniversary
Saturday, March 24 is Our 2nd Quarterly Christian Education Workshop
Thursday, March 29 is Maundy Thursday
Friday, March 30, Our Youth Ministry Presents Seven Young Preachers/Seven Last Words
Saturday, March 31 is our Egg-stravaganza!!
Sunday, April 1 is Resurrection Sunday


----------------------------------------------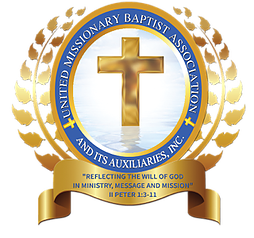 Our Pastor is 1st Vice Moderator of the United Missionary Baptist Association.